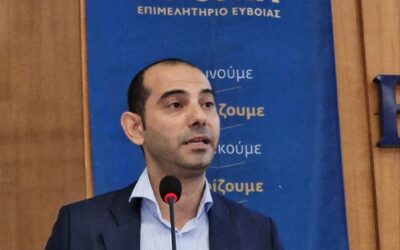 Το Σάββατο, 22 Ιουλίου 2023 είχα την χαρά και την τιμή να είμαι ο πρώτος ομιλητής στο συνέδριο του Πανευβοϊκού Σύνδεσμου Ασφαλιστικών Διαμεσολαβητών...
Continuous Professional Development (CPD) is a vital component of every professional's career, including insurance intermediaries. The Insurance Distribution Directive (IDD) emphasizes that "competence must be maintained through continuing professional development"...
We are excited to announce that our new company website is now live. A huge Thank you to all contributors for their Unwavering Commitment to this project. insuranceconsultant.com.cy
Wishing you and your family health, happiness, peace and prosperity this Christmas and in the coming New Year.