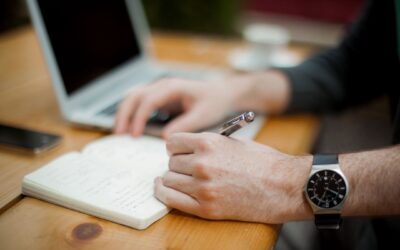 Property & Casualty (P&C) insurance agents have long played an important role in helping businesses protect themselves against the risks they face. As the business world continues to evolve, so too does the role of insurance agents. In this article, we will explore the future of commercial P&C insurance agents, including emerging trends, challenges, and opportunities.
We are excited to announce that our new company website is now live. A huge Thank you to all contributors for their Unwavering Commitment to this project. insuranceconsultant.com.cy
Wishing you and your family health, happiness, peace and prosperity this Christmas and in the coming New Year.
To spend time with our families this holiday season our offices will be closed the following dates: 25th to 27th of December 2019, and January 1st 2020. We will reopen January 2nd 2020. We wish you all the warmest of holiday cheer!