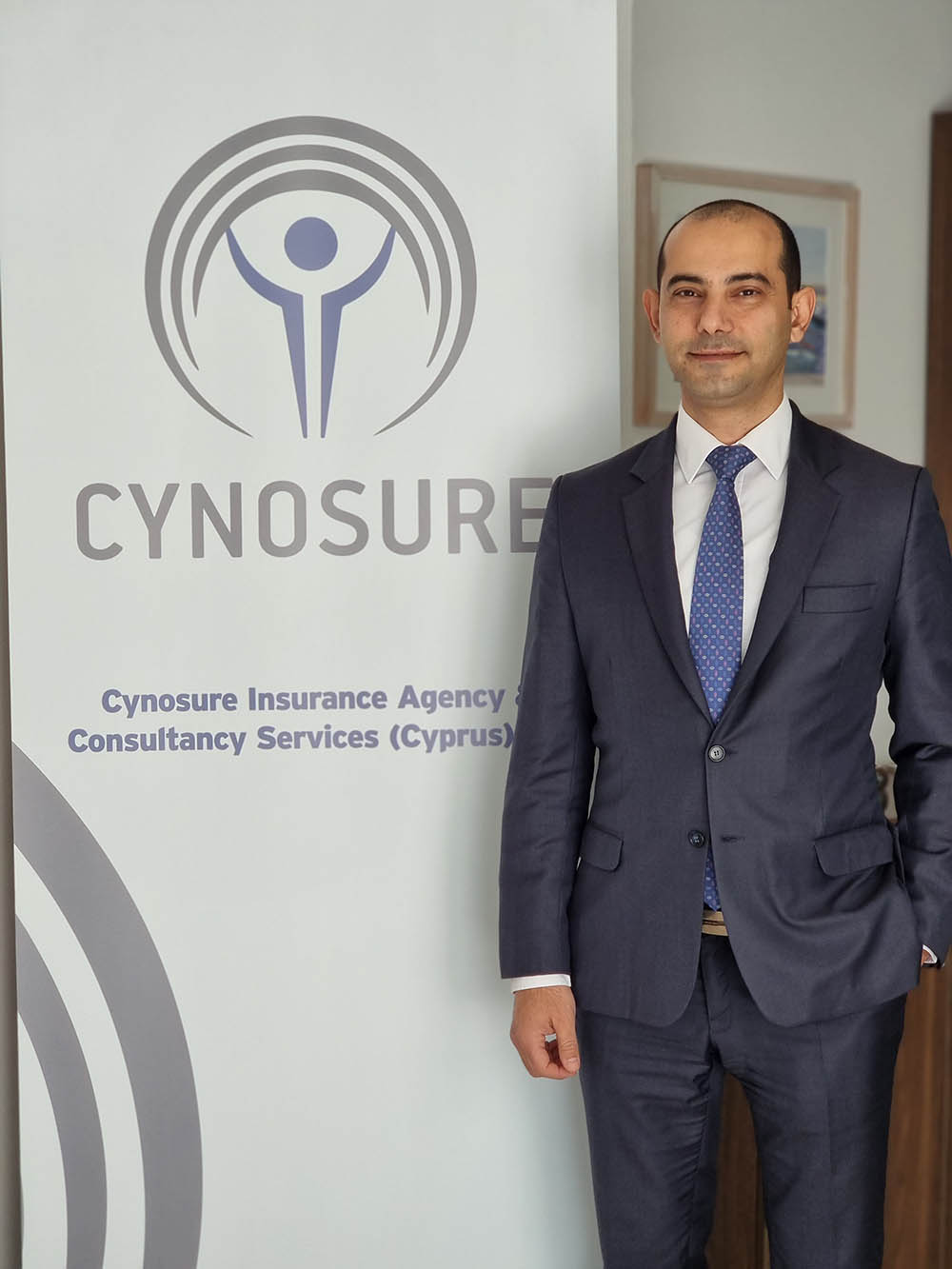 Stelios Kaparis was born to Cypriot parents in Thessaloniki, Greece. He studied at the University of West Florida (USA) where he obtained the title of B.S.B.A in Economics, and at the University Cyprus (CY) where he earned a Master's Degree in Finance.
Before establishing his own insurance consultancy firm, he served as a financial analyst and corporate consultant. He entered the insurance industry in 2006 after contacting one of the largest insurance firms in the world. That was deemed necessary in order to be in a position to offer insurance products and services of high value and security in line with his personal beliefs.
Stelios had also served for several years at the Board of Insurance Institute of Cyprus. The Cyprus body responsible for the academic development on insurance professional in the island.
Additionally, Stelios serves now his third consecutive term as general Secretary at the Pancyprian Association of Insurance Intermediaries.
Stelios is always eager to learn new things and take the Cyprus insurance industry a step further.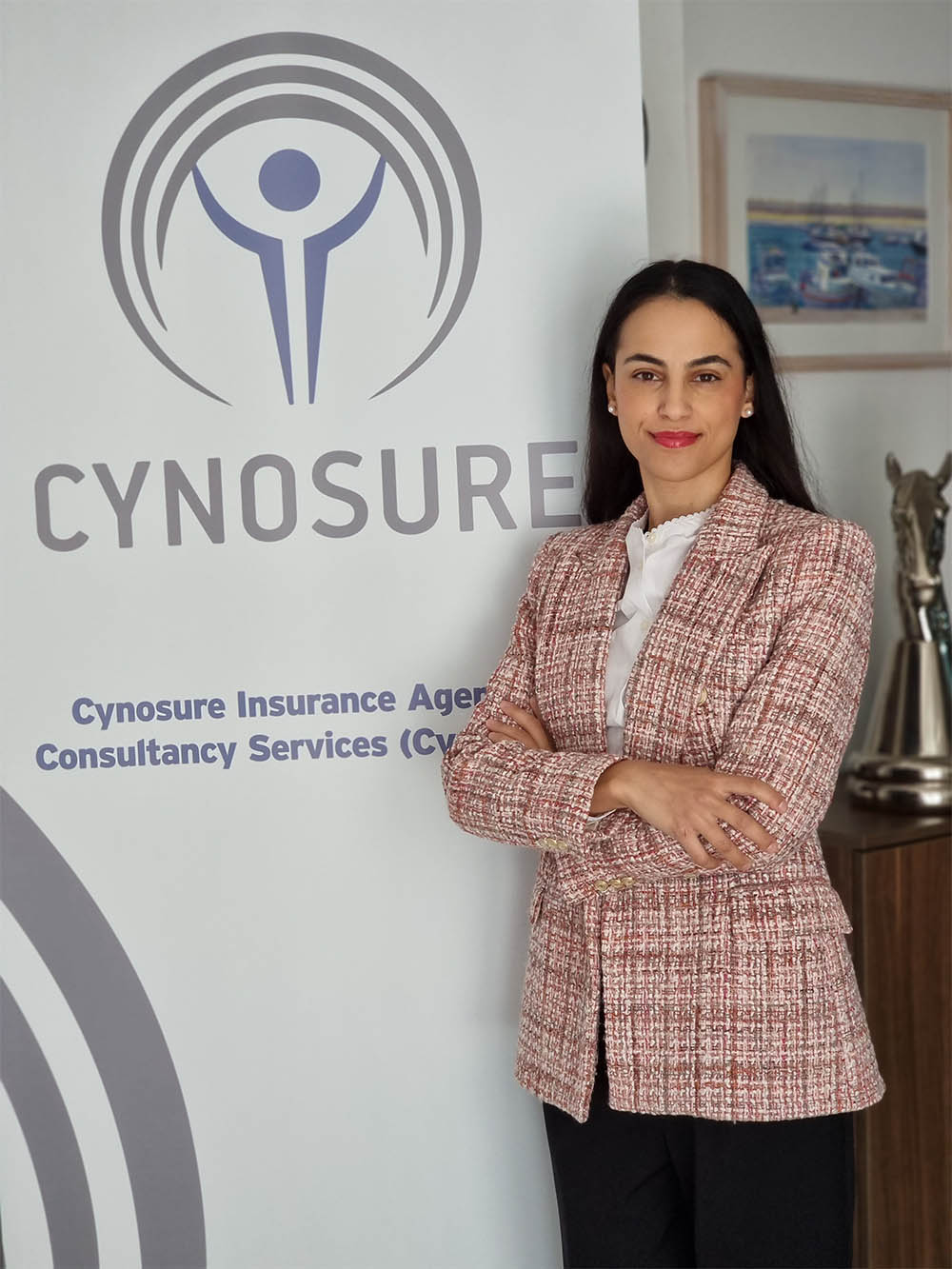 Maria Kapari was born in Limassol, Cyprus. She studied Law at the University of Surrey, and she then successfully obtained her Postgraduate Diploma on Anti-Money Laundering and Terrorism Finance.
Additionally, in late 2018 she obtains the Certified Manager Certification from the Institute of Professional Certified Managers, the largest management certifying body in the United States.
Before joining Cynosure, Maria was called to the Cyprus Bar Association after she successfully completed the Cypriot Bar Examination. Since then, Maria has participated in numerous training and Seminars to enhance her knowledge about various aspects of Insurance, Law, and Business.
In accordance with the Law, Maria holds all relevant licenses and all essential professional authorizations to practice the insurance intermediation profession.
Maria serves at the Legal Committee of the Pancyprian Association of Insurance Intermediaries at which she participated on the talks recently took place for the successful implementation on Insurance Distribution Directive (known as IDD) into the Cyprus Law.