Unwavering commitment since 2006
Respecting our clients and serving their unique insurance needs is at the hear of what we do. By that, we have set ourselves ambitious goals because in all aspects of our business our customers are right to be demanding.
By closely aligning ourselves with our customers' demands, we aim to reduce uncertainty and provide planning for their insurable risks. Thus, we find that Corporate, as well as Individual clients, come to us, to obtain the best possible advice and guidance in fulfilling their insurance needs.
Evidently, for us, it is all about listening, examining all the options, finding the right solutions and keeping every promise with an "Unwavering commitment" not only towards our clients but also to our colleagues and to our community.
Stelios Kaparis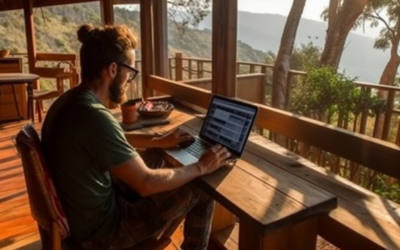 The digital revolution has brought about a seismic shift in the way we work, leading to the widespread adoption of remote work arrangements. As we...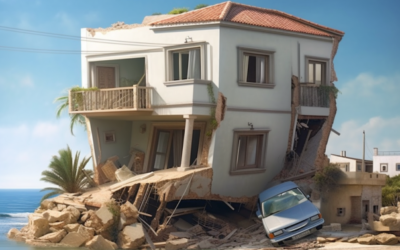 Insurance is a topic that often carries misconceptions and myths, and Cyprus is no exception. In this article, we aim to discredit some of the...
Continuous Professional Development (CPD) is a vital component of every professional's career, including insurance intermediaries. The Insurance Distribution Directive (IDD) emphasizes that "competence must be maintained through continuing professional development"...